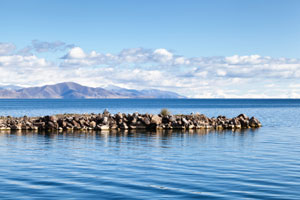 ProPraxis Web Management is an energetic business offering web design and web management services to clients throughout the UK.
We offer a range of design, web optimization, and web management services, all in-house: to make your website customer friendly, easy to use, and more importantly on display to new and existing customers. Our main aim is to offer a web presence that works for your business and to take care of the day-to-day management of the website, so your business can spend its time focusing on growing.
We offer a complete service wrap from design through to ongoing management of your website and hosting is provided by us on reliable UK based servers.
All our website designs and web management services incorporate GDPR best practices.
As part of this we will continue to use the latest stable version of WordPress, plugins, and themes. We will include plugins for login security and monitoring site access attempts. We will work with you to implement a strong password policy in accordance with the latest recommendations. We will continually monitor and improve our security policy in accordance with the latest recommendations.
Have a look at our most recent portfolio to see what we can offer
Why not contact us or give us a call to have a chat, at no obligation
Why do you want a Web Presence?
The obvious answer is "Everybody has a Web presence – So we needed one" Well maybe, but what benefits can you really get from a web presence?
Decided you need a Website?
Why not let us design, build, and manage your website. Our process helps your website to meet your needs and those of your customers.
Not Happy with your current Website?
Web Management with Web Design to meet your needs, including the option to transfer your working website from another provider to our management.